Welcome to the Sunday Night Sideways Look at Local Politics – Christmas Special.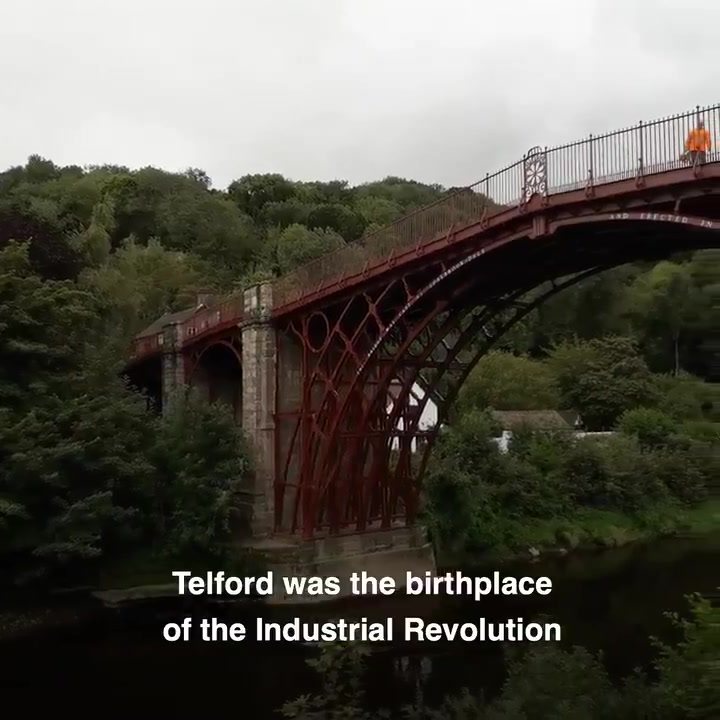 Welcome to the Sunday Night Sideways Look at Local Politics – Christmas Special.
Yes, it's time roll out the wagon that is the Sideways Look once again, as you may have heard that an election has been called for December 12th. I like elections, and this year is particularly sweet because I put £25 in the safekeeping of Paddy Power on the back of it being in December. Kerching.
I know the wagon you are most looking forward to in Telford this Christmas is the visit of the Coke Truck, but I hear Keith Vaz is still driving it.
Who can I vote for?
Runners self declared so far:
Telford –
Elaine Adams (Brexit)
Lucy Allan (Cons)
Katrina Gilman (Lab)
Shana Roberts (LibDem)
The Wrekin-
Thomas Janke (LibDem)
Dr Christian Lucas (Brexit)
Mark Pritchard (Cons)
You will notice that the Wrekin Labour Party have yet to select. Smart money is on Dylan Harrison from Newport to stand again, and we expect an announcement very shortly.
If you fancy a go, £500 gets you a place on the ballot paper, and you have until 14th of November to register.
Incidentally, you can find recent interviews with three of the seven candidates on this page over the last month or two.
Who is going to win?
Predictions this early are in short supply, but no stranger to SNSLALP himself, member for Newport, Cllr Peter Scott is quick to get his thoughts down:
"I think Tories will retain both seats. The others will cancel each other out. Tory vote will stand up. IF there is to be any change someone has to stand down. Look at the 2017 result."
In 2017, Lucy Allan held onto the Telford seat, but with just over 700 votes in it, Labour's Katrina Gilman is sure to throw everything into it. I'm fully expecting another visit to Telford from Jeremy Corbyn before the election, the game is well and truly on.
How we nearly lost the prettiest Polling Station
The Toll House on the Ironbridge is normally a museum site, and it's the most photogenic polling station in the UK (this is the only time I will accept an accusation of bias).
Despite reports that the polling station was unavailable for Dec 12th and votes would be cast at The Valley Hotel, local Cllr, Carolyn Healey tells me that the picture opportunity of the election is safe. '"We are extremely grateful to the IGMT trustees for revisiting their decision. The Toll House is ideally located for the polling district as well as being one of the prettiest polling stations in the country! It was fantastic of Valley Hotel to step in at short notice to provide an alternative location but I'm sure there are some residents who would have found it difficult to walk there, especially as we will be having a winter election." Phew!
Also this week, Telford MP Lucy Allan dropped the letters 'MP' from her official Facebook Page. A bit premature, parliament isn't dissolved until 5th of November. Is Lucy eager for the fight?
It's beginning to look a lot like Christmas.
It's this time of year that all the big stores are gearing up their marketing departments in readiness for the big Christmas TV ads. Who can forget the… well me, clearly. Anyway, with a slightly lower budget than John Lewis, and a director that could have cut their teeth on Smithy Boys debut video, Katrina Gilman launched her campaign officially with this video, which concludes the SNSLALP for this week.
[fb_vid id="photo_id":"433368347323297″"][fb_vid id="433368347323297″]