The town that raised thousands to save two of their own
Shifnal: The tiny town with a big heart
This is a lovely, heartwarming story about people coming together to help each other. Let's also not forget about Broseley's Zac, too.
Piece is by Journalist Sophie Madden who used to work for the Star before moving on to bigger and better things at the BBC, so knows the area well.
https://www.bbc.co.uk/news/amp/uk-england-49972017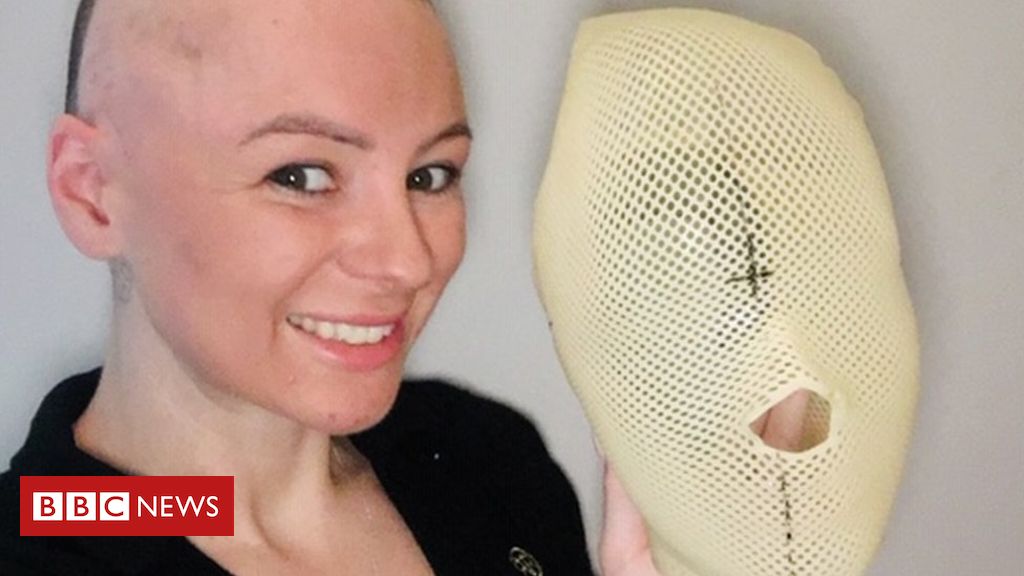 The town that raised thousands to save two of their own
Christel Callow and Nick Haves both needed money for specialist cancer treatment.