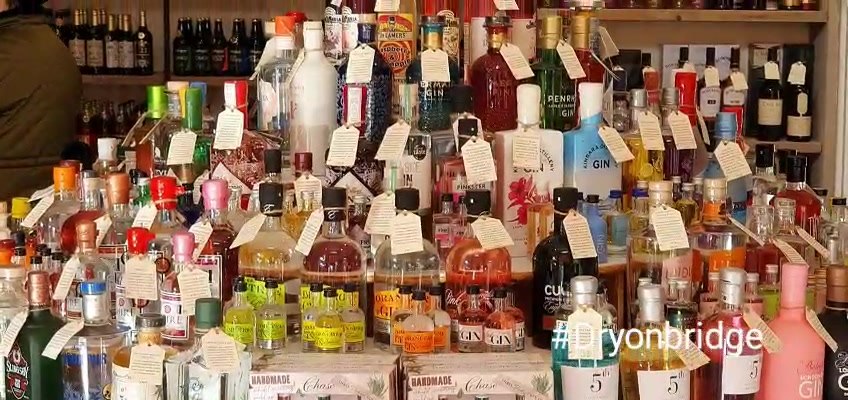 Today is #dryonbridge day
Sunday 15th of March, let's get down to Jackfield, Coalport, Ironbridge and Coalbrookdale to show our support for the businesses who have been isolated or flooded out during the recent storms.
From Maws Craft Works, Fusion, along the Gorge, to the YHA, Brewery Inn and on to Ironbridge, which has a whole host of jewels waiting to be found, including Books, Home Wear, Gin, Sweets and Pork Pies.
Then Coalbrookdale, where the flooded out Tea Room at Irombridge Arts and Antiques reopened just yesterday. Dale End Cafe has a Battle Bus outside because they are still recovering.
The Malthouse is putting on a full afternoon of events, including a raffle & auction to raise money for those flooded out.
You'll see some of these business owners on BBC Politics at 11am this morning, but here's a taster of what you can find.
[fb_vid id="photo_id":"502125647344988″"][fb_vid id="502125647344988″]