Eight appliances at Telford fire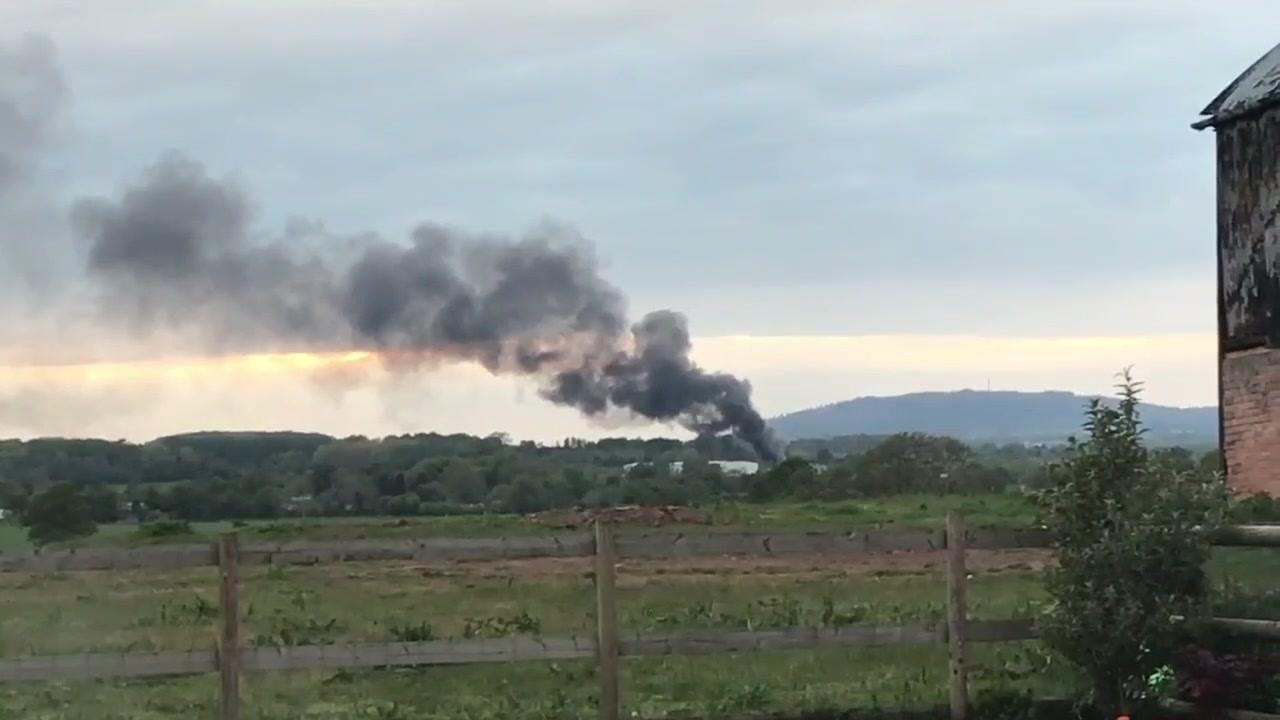 Eight appliances at Telford fire
Smoke is billowing across South Telford tonight from a fire on Halesfield and local residents are advised to close windows & doors.
Eight appliances attended Shropshire Skips to put the fire out.
Eight fire appliances including the Incident Command Unit, the Light Pumping Unit and the Welfare Unit were mobilised from four fire stations to tackle the blaze which is ongoing.
Telford Central, Tweedale and Shrewsbury crews with 4 appliances are tackling a fire on Halesfield 14
Residents advised to keep doors and windows shut due to smoke
A442 Brockton Way – 1 lane closure due to smoke
[fb_vid id="photo_id":"259300908450399″"][fb_vid id="259300908450399″]