Shrewsbury Prison Guided Tour – LIVE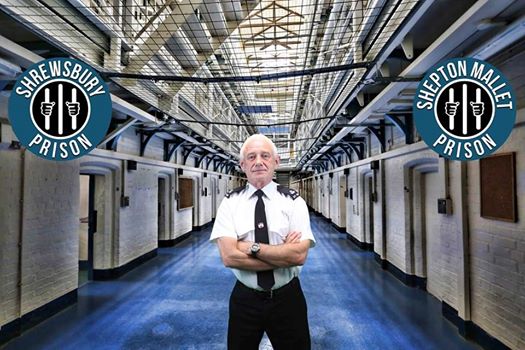 Shrewsbury Prison Tour online
You all know what I think of Shrewsbury, but this is a great opportunity to get a look inside Shrewsbury Prison for those of you who have not been inside before.
Join Officer Goodwin as he takes you on a journey around Shrewsbury Prison, shining a light on life behind bars.
The tour will cover Reception, A-Wing, C-Wing and the Execution Room, plus Officer Goodwin will be doing a live Q&A after the tour.