Town Park Arena Black Lives Matter Gathering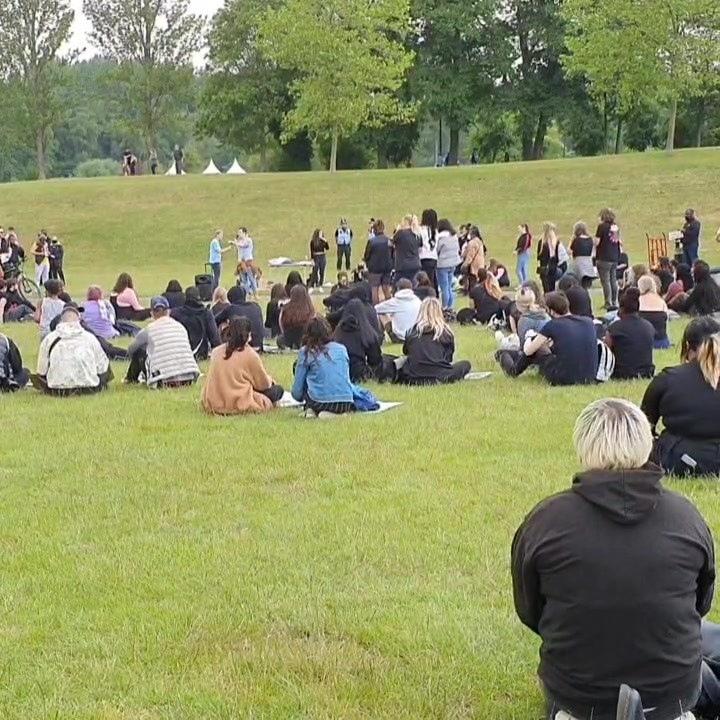 Town Park Arena Black Lives Matter Gathering
In complete contrast to what has been developing in London, a peaceful Black Lives Matter protest today in Telford was peaceful and respectful.
About 150 people gathered in the Queen Elizabeth II Arena where some from the crowd took turns to speak and share their thoughts.
Many of those who came along wore fave coverings and all were respecting social distancing.
[fb_vid id="photo_id":"258044802183499″"][fb_vid id="258044802183499″]