The big Telford clean up begins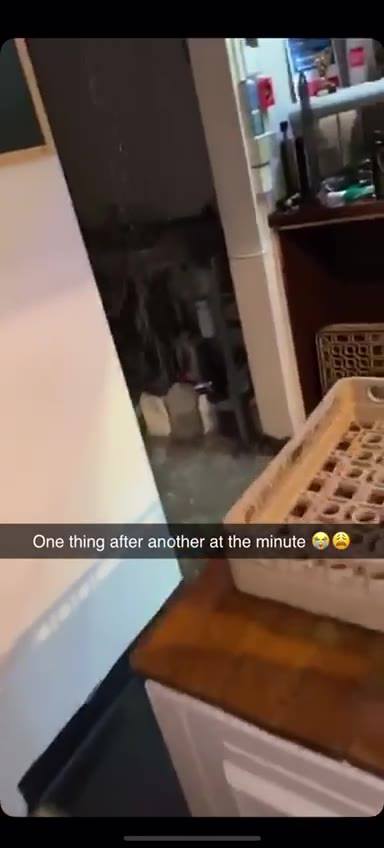 The big Telford clean up begins
Many businesses and homes in Telford are counting the cost of the storms overnight.
Pubs, supermarkets and factories across mainly North Telford were affected by the torrential rainstorms that battered buildings, bring down the ceilings and causing thousands of pounds worth of damage.
The Beacon in Wellington, the Hop & Vine, and Asda in Donnington all had ceiling collapses. McDonalds at Forge Retail Park had water pouring through the ceiling, and a factory on Hortonwood saw water gushing onto the factory floor.
Clifford Taylor the landlord at the Beacon told Telford Live "We are devastated. We only opened back up on the 4th of July following the Covid closure."
Some roads were also impassable, cars getting stranded on Trench Loch(!), and others struggling to get around due to floodwater and abandoned cars.
In South Telford, it was a different picture, with residents on Brookside reporting just light rain.
See the comments for more, pics and videos. Feel free to add yours.
Video: Beacon in Wellington
[fb_vid id="photo_id":"341327923922882″"][fb_vid id="341327923922882″]