Street Dance smell of Success
A young Telford based Street Dance crew whose members include two young dancers from Blackpool, have just  Won at the Street Dance International Championships, held at the Winter Gardens last weekend, in  their first competition together.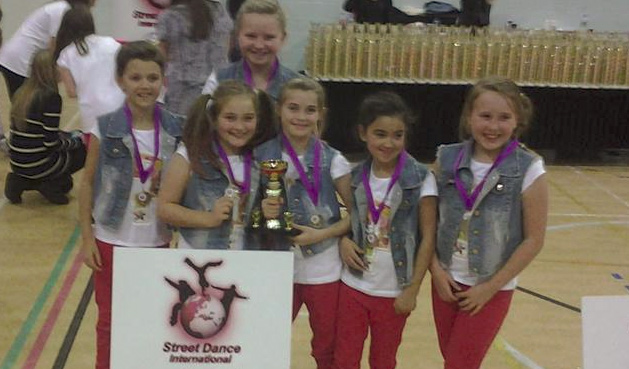 Nicole Wilson, Lauren Russell and Khai Jackson all from Telford are part of a new Telford all girl dance crew called "GirlCode". The other dancers in the crew are from Blackpool and only train together on a Saturday afternoon. All the girls are aged under 12 years old and have been training together since August.
Nicole and Khai had their first TV claim to fame recently when their younger crew Lil Vibez featured on CBBC's Alesha's Street Dance Stars, where they beat 1000's of UK crews to a place in the hit Childrens TV series.
Nicole Wilson and Lauren Russell took silver in duo's and Khai Jackson took silver in solo's at the competition too. Also, Full Out's new under 12 crew "SugaKids" also took Gold this weekend in Manchester in their first ever dance competition together.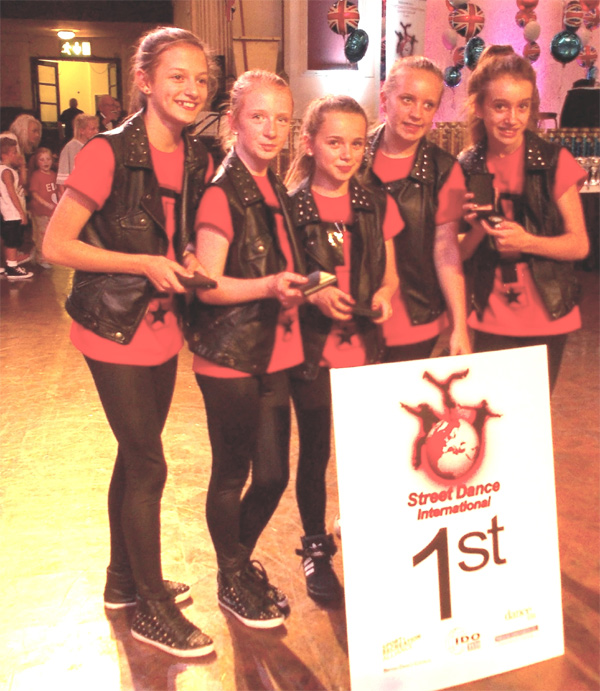 The crews are part of the Full Out Dance Company based in the Midlands who also have had recent
success with their young crew Lil Vibez who are also UK Street Dance Champions and recently
appeared on CBBC's Street Dance Stars. Their choreographer Dee Spencer is a former professional
dancer and choreographed World Street Dance Champion Crew DNA, who also were Got to Dance Semi Finalists and have represented the UK at the World Hip Hop Street Dance Championships in Las Vegas.
"The girls have worked extremely hard in a short space of time, the Blackpool girls travel very far to be able to train with the rest of their crew. I was in no doubt that this group of girls would do well and am very proud of them, there were some brilliant dancers at the competition this weekend."  Dee said today.
Girlcode and Sugakids are now preparing for their next competition which if they qualify will take them to Germany to compete at the European Street Dance Championships next year.
Dee is holding auditions in Telford in November to find young dancers to train in Telford. "We are looking for dancers to join our junior team and teenage team, but I would love to have a young all boy crew. The rehearsals will be in Telford at Simply Gym so people and the HLC
If anyone is interested auditioning please email
fulloutstudio@live.co.uk
for more information or find Full Out on Facebook