Matt Cardle, winner of X Factor 2009 is coming to Oakengates Theatre on 25 April 2014.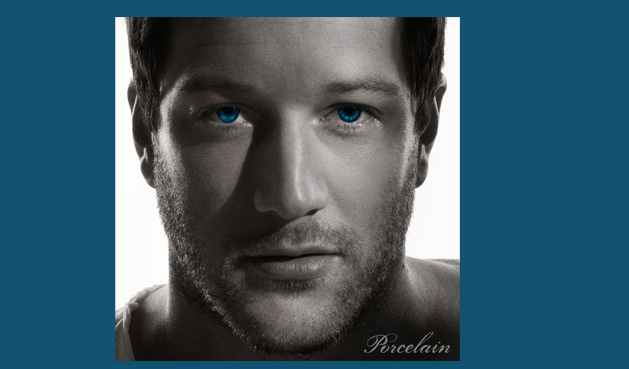 A lot has been said over the past three years about the X Factor winner, with the four octave vocal range and undeniable likeability who didn't quite 'fit the mould'. Be it his personal relationships, the affairs, his battle with cancer at a young age or the supposed feuds with Simon Cowell and his hit-making factory Sony Music.
The truth is, his philosophy regarding all the above is incredibly nonchalant and refreshing. Having started his journey in the public eye at the age of 27, with some life experience behind him, he is not a man naive to the ways of the world, and quickly grasped an understanding of how fickle and cut-throat the industry he has entered can be. It's an attitude that enables him to keep following his own path and singing to his own tune.
In getting to know Matt Cardle, what's exposed is an incredibly down to earth, jovial, easy-going, Alan Partridge quote-reciting character who is incredibly comfortable in his own skin. At his very core though there is an undeniable desire, bordering on obsession, to create music. He lives and breathes, music.
You can purchase your tickets on his website http://mattcardlemusic.com/. They'll also be available on our websitewww.theplacetelford.com from 10am on Friday 1 November.