A Shifnal internet marketing firm celebrating its tenth year in business has doubled its workforce and is preparing for further expansion.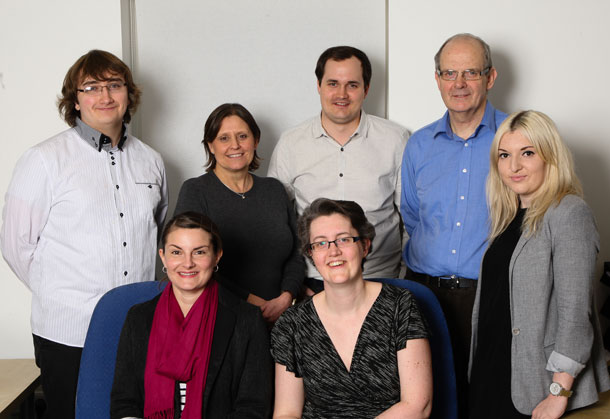 Helen Culshaw founded Ascendancy Internet Marketing from home 10 years ago after deciding she wanted to work for herself to further her successful career in digital marketing.
And she has done just that for the business, which specialises in web design and development and internet marketing, now employs six members of staff and continues to grow.
"Due to growing demand for our internet marketing services we have just  doubled the workforce by taking on two new content marketing executives and an administrator," said 40 year-old Ms Culshaw.
"I've always been passionate about growing the business, it has been my ambition from day one. This really is an exciting time for the company."
"It is a great start to 2014 for the business. Having more staff will enable us to meet growing demand and take on new clients. It is also a real boost to the local jobs market to be able to provide such specialist roles and recruit locally."
The business, which is now based in Shifnal, has grown steadily over the years but Ms Culshaw is optimistic there will be further growth this year providing more employment opportunities for local people.
"Having significantly grown the web design side of the business over the last couple of years, we are looking to increase our capacity in that area and plan to expand the team later in the year," she said.
Ms Culshaw, who is also a visiting Lecturer at Birkbeck College, London, believes that most businesses still aren't making the most of their online presence.
"Most businesses now have a website but most don't really do them justice – either visually or by generating a good level of traffic and enquiries," she said.
"We are finding that more and more businesses are now wanting to maximise this presence and that's what we are good at. As well as building and designing websites we can help promote businesses and generate measurable online sales and enquiries."
 Anyone wanting more information on the services provided by Ascendancy Marketing can contact Helen and the team on 01952 462845 or at info@ascendancyinternetmarketing.com.