Mothers Day jewellery workshops for children
Oakengates-based jewellery maker shop, Lesley's Jewellery Box, is hosting two weekend drop-in workshops to give children the opportunity to make their own bracelet for Mothers Day.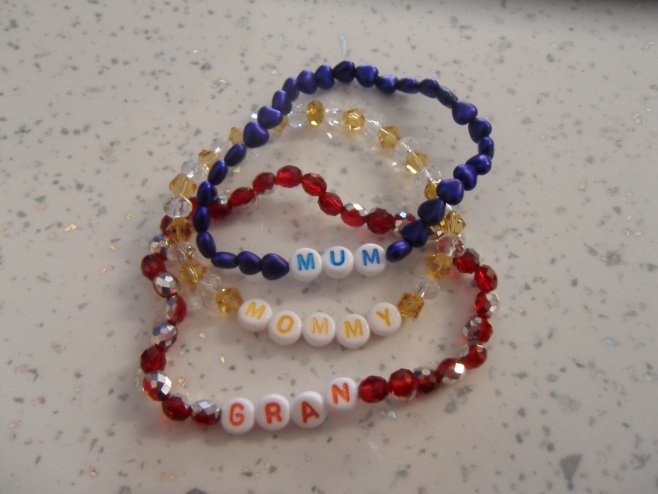 Owner Lesley Parr said "Dads feel the pressure to get something special for their kids to give on Mothers Day so I thought why not run drop in sessions where they can bring their children along and get them to make their own present? Mum knows that she's got something unique made by her son or daughter and Dad gets brownie points for being thoughtful!"
The workshops are on Saturday 22nd March from 10am until 2pm and Saturday 29th March from 10am until 12pm at Lesley's Jewellery Box in New Street, Oakengates. Bracelets cost just £3 and the children will get all the help they need to make sure they take a beautiful present home for Mum.