Following on from the success of the previous film series, The Save the Clifton group have announced another set of movies and are seeking sponsors from the business community.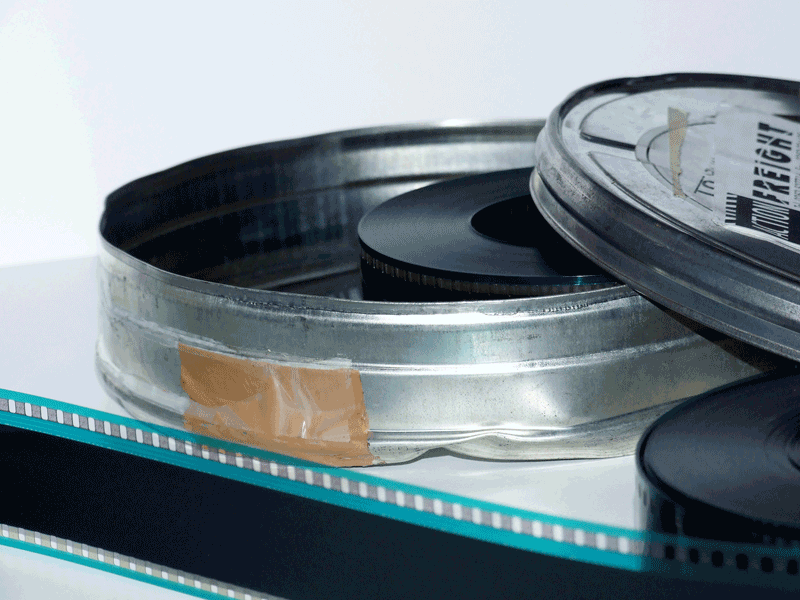 Last year, plans to develop an exciting new community arts centre for Telford in the former Clifton Cinema and adjoining building in Wellington took a significant step forward this week with the creation of a Community Benefit Society – The Clifton Community Arts Centre Limited.
This formalised the ad-hoc Steering Group and opens opportunities to apply for a range of grants and external funding. It also creates the necessary legal footing for the Community Share Issue to raise the first £0.5M towards the purchase of the site, you can apply for your shares here.
The previous film showings were held at Belmont Hall in Wellington, and all three films were a sell out, with people queuing outside in scenes reminiscent of the heydays at The Clifton Cinema.  The sponsorship opportunities start at £50, and you can download a form here [Clifton Film Festival Autumn 2014], or contact the organisers here