Telford & The Wrekin Survey Results
I ran a survey which asked the residents of Telford & The Wrekin a few questions about how they felt, and their voting intentions.  Because I asked the respondents to declare the constituency, I have been able to break it down to constituency level and that's why all the question numbers are whack.
You should be aware that the sample is very small (350ish), and gathered only via social media.
Here are the results.
Telford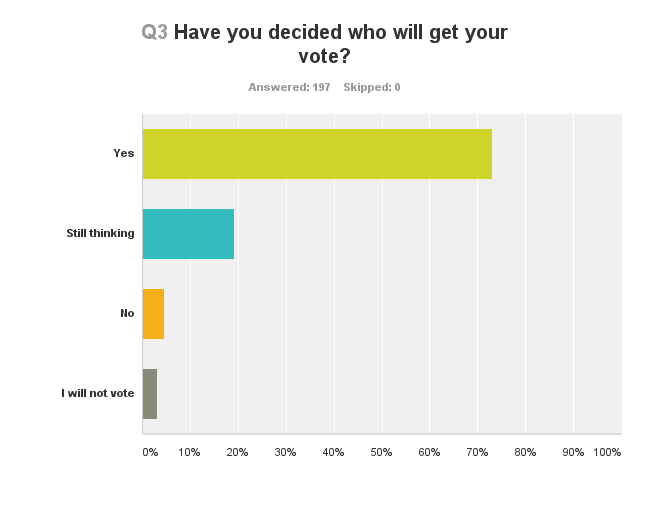 The Wrekin