Jonny Kendrick live gig for our NHS!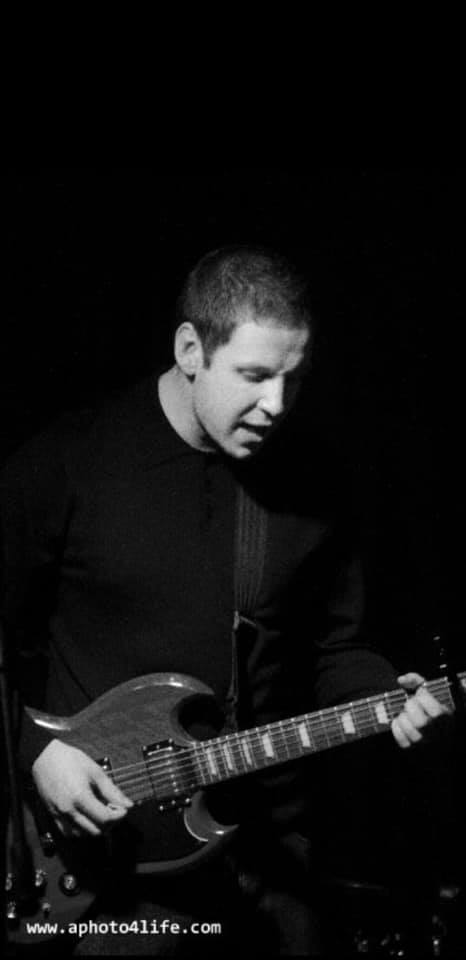 TELFORD'S VERSION OF LIVE AID!
For one night only, JONNY THE KENDRICK, a local legend is picking up his guitar for an exclusive 1 hour set. ALL PROCEEDS will be going to our incredible NHS.
So grab a beer, make a donation and join us! DO NOT miss this once in a life time come back.
https://facebook.com/events/s/jonny-kendrick-live-gig-for-ou/695313877909688/?ti=as