Stop the spread – avoid a local lockdown
'Avoid a Local Lockdown' plea from T&W
A rise in local Covid cases has last week resulted in a video from Liz Noakes appealing to anyone with symptoms to call 119, isolate for 14 days and get tested.
Some of the cases can be connected, but not all of them.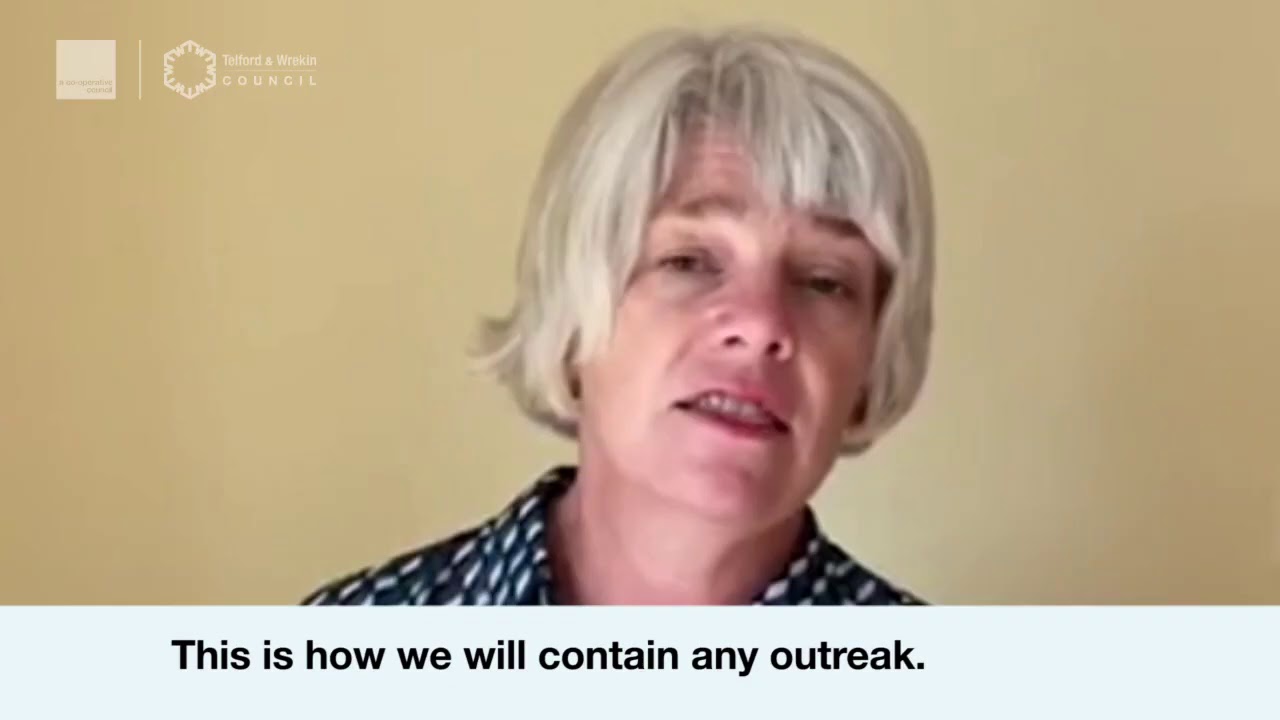 Stop the spread – avoid a local lockdown
Important message from Liz Noakes, Telford & Wrerkin Council's Director of Public Health.