Colleagues and mum pay tribute to 'wonderful friend' and son who died aged 40
I don't post links to the Star, but for this I'll make an exception.
A very good piece by David Tooley about a man who was a great friend of Telford Live from right back in the forum days of 2005.
I don't think I've known anyone have more friends than Martyn.
RIP Merk and Fuck Bilbrook.
https://www.shropshirestar.com/news/local-hubs/north-shropshire/whitchurch/2022/03/09/colleagues-and-mum-pay-tribute-to-wonderful-friend-and-son-who-died-aged-40/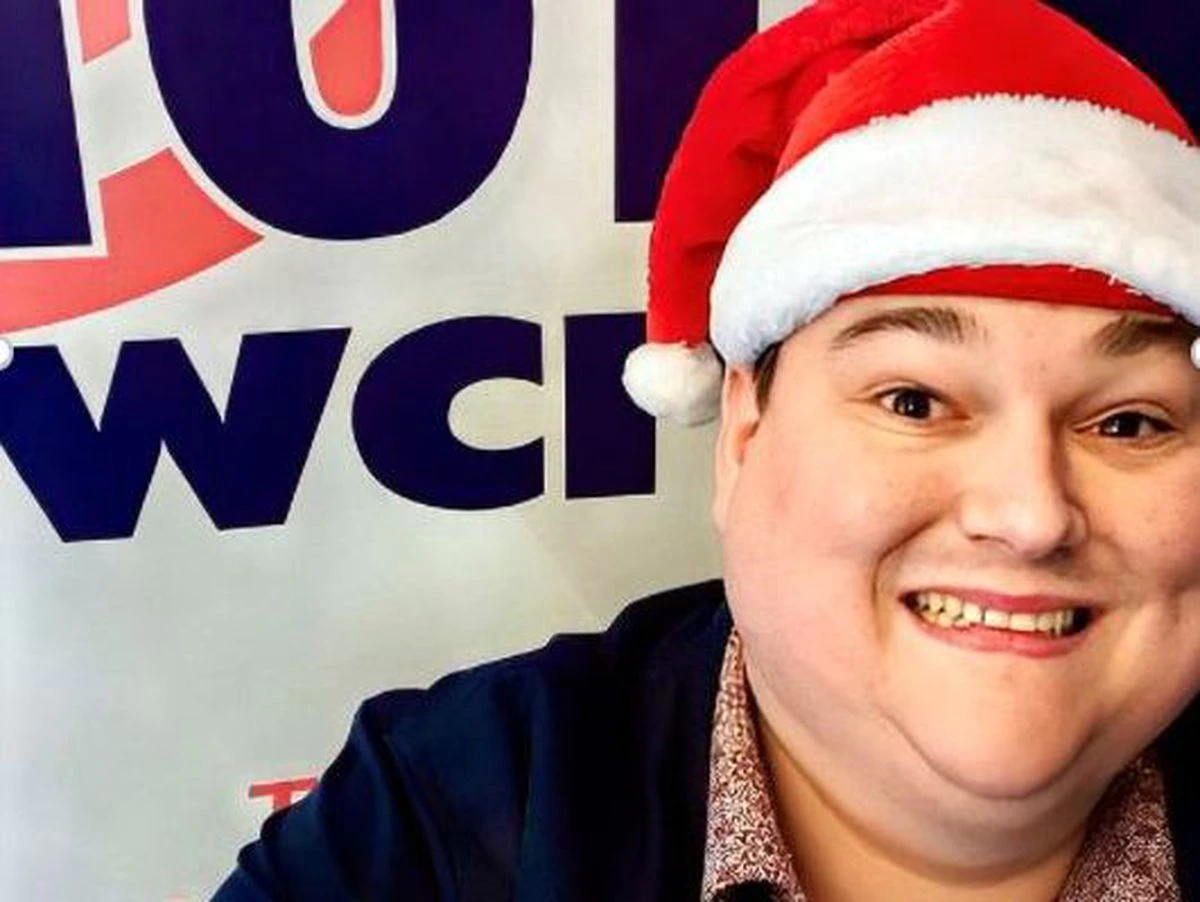 Colleagues and mum pay tribute to 'wonderful friend' and son who died aged 40