Telford Flex Card Expands
Flex Loyalty Card encourages "Buy local" attitudes.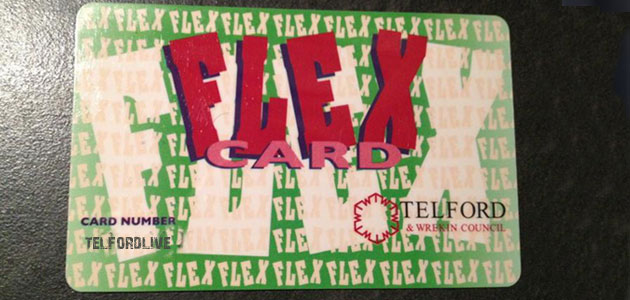 Telford & Wrekin Council will soon enhance its current Flex discount card and is seeking more local businesses to get involved with special offers to encourage even more residents to support them and buy local.
As part of the Council's move to support local businesses, the Flex card rewards customers with a range of discounts on council leisure services. It will also give businesses the opportunity to promote themselves and win new customers.
Telford & Wrekin Council is seeking more borough businesses to join the scheme and offer discounts to more than 23,000 card holders. Each participating business should offer card holders a unique discount to encourage repeat business.
The Council will be contacting local businesses to find more who want to join the scheme. To make sure your business isn't missed out, get in touch:
Arthur Homer
TLC@telford.gov.uk
01952 382136
Photo: QAIST Testing