Telford Social Media Workshops
Shropshire Chamber HQ is to be the venue for the next series of social media workshops run by Jan Minihane of The Net Advantage Ltd.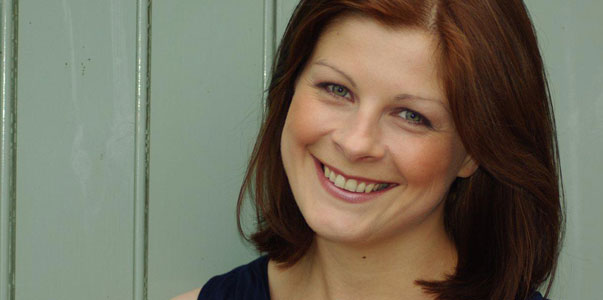 The weekly workshops will cover aspects of the ever-expanding social media network including an overview of social media, Twitter, Facebook, Blogging, Social Media for Professional Services, Pinterest, Google+ and LinkedIn, which has recently been CPD Accredited.
Chris Jones, Communications and Relationships Manager at Shropshire Chamber of Commerce said: "This exciting partnership with Jan Minihane further demonstrates the Chamber's commitment to supporting the business community and to promoting economic wellbeing within the county, while also ensuring that we are working with local, quality providers.
Jan Minihane added: "As great a tool social media can be, businesses often have limited resources to do it well and with maximum impact.  These workshops which are open to anyone cover completely separate aspects that will help people identify their audience online and establish how best to get started or expand, and will outline the many benefits and opportunities available."
The weekly half-day workshops will take place at Chamber HQ based on Stafford Park in Telford. The first workshop offering 'A Social Media Overview' is scheduled for Wednesday January 30th.
For further details please contact Teresa Rowe on 01952 208218 or visit the Training Calendar at www.shropshire-chamber.co.uk