Four times World Superbikes Champion Carl Fogarty and ex-British Champion James Whitham will be the special guests at the launch of the Shropshire and Staffordshire Blood Bikes service at the RAF Museum, Cosford.
Carl said: "I am pleased to support the Blood Bikes service which do such a great job in delivering urgently required blood and other medical items to NHS patients, helping tosave lives."
The newly formed Shropshire and Staffordshire Blood Bikes already have over 100 volunteer riders and supporters, ready to commence operations in support of the NHS this month with its first two specially equipped motorcycles.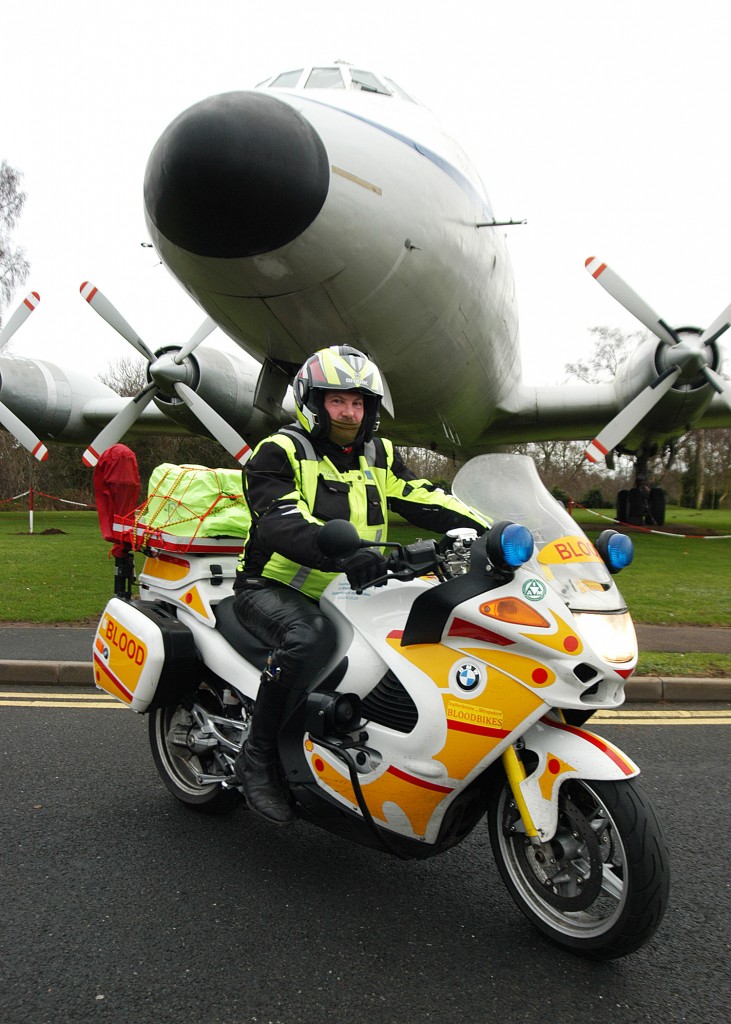 SSBB Chairman Chris Powdrill said: "We are delighted to have Carl Fogarty and TV pundit James Whitham with us to support the official launch of the Shropshire and Staffordshire Blood Bikes, to be hosted by BBCRadio Shropshire's Jim Hawkins.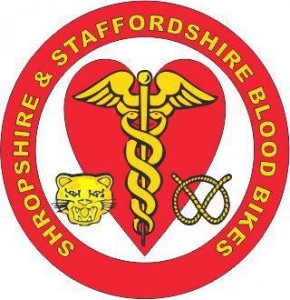 "The emergency Blood Bikes service is a charity run entirely by volunteers, providing a vital service delivering blood and medical items which can save the NHS up to £300 per urgent delivery compared to the cost of using commercial couriers.
"SSBB is fortunate to have raised sufficient funds to purchase its first two blood bikes but will need six bikes to provide cover for the whole of Shropshire and Staffordshire."
The SSBB launch event at RAF Museum Cosford at 2:00 p.m. on 22 January is open to everyone interested in the work of the Blood Bikes and coincides with Carl and James' visit to Telford, where they will stage a leg of their UK chat show 'Foggy and Whit – Givin' it Gas' at The Place later that evening. For full details of the tour visit www.foggyandwhit.co.uk
If you would like to be involved or support Shropshire and Staffordshire Blood Bikes, visit http://shropshireandstaffordshirebloodbikes.wordpress.com/