The Red House Opens for Business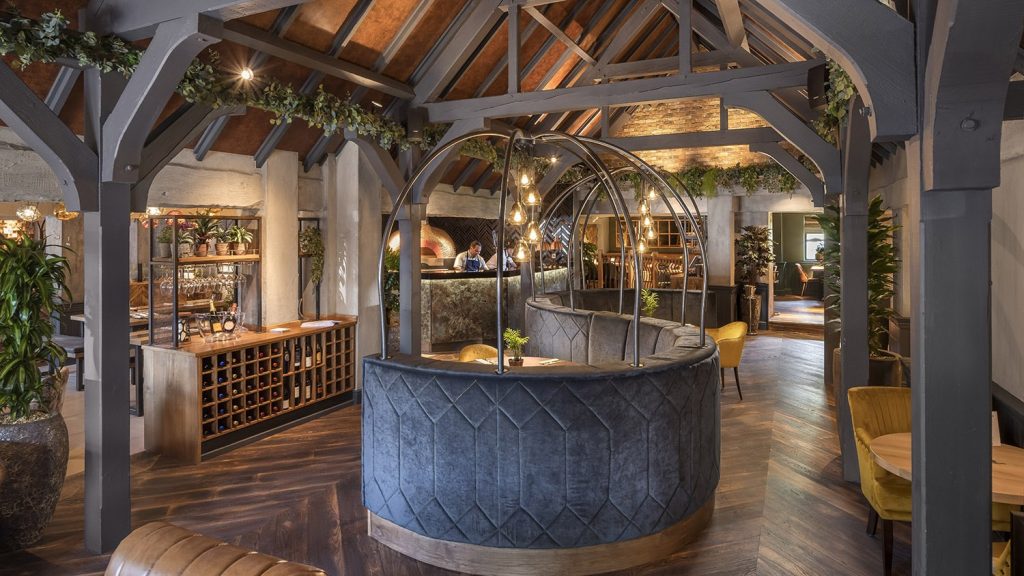 Parogon Group's seventh venue has officially opened to the public with week night bookings already almost at capacity.
The Red House, Lilleshall is the latest gastro pub to be opened by the group and has been highly anticipated all year.
It opened on the 10th September after a "dry run" was held at the weekend for friends and family.
The new venue promises exquisite dining, unparalleled service and an intimate atmosphere.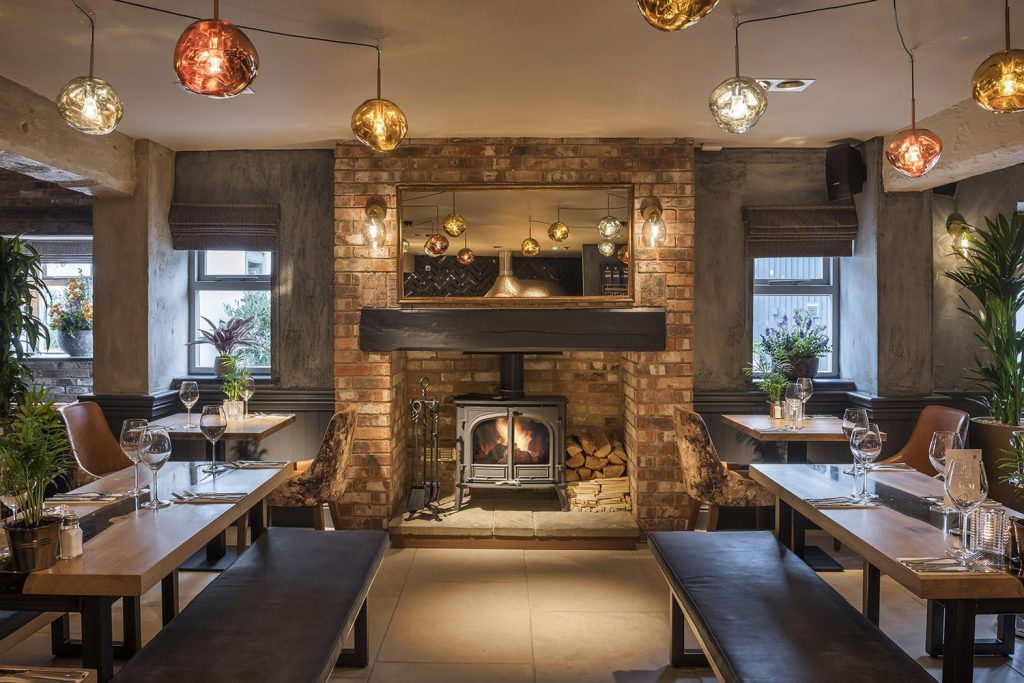 The £950k refurbishment delivers on the promise, with stunning attention to detail not only in the food and drink, but also in the décor.
Everywhere you look a different and interesting take on design meets the eye, from industrial style lighting, to contemporary art installations, right down to a wall of pebbles in the bathrooms.
Over 70 new jobs have been created, with each staff member handpicked to meet the high standards the Parogon Group is renowned for.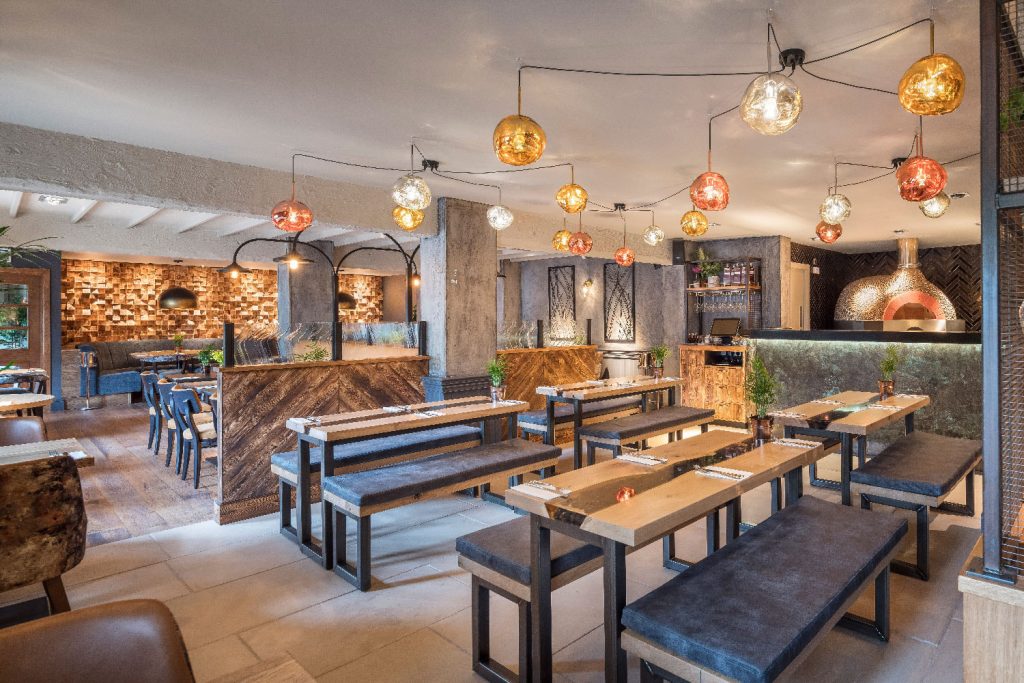 General Manager, Richard Knight said: "The opening has been unbelievable. So many people have been looking forward to having a high quality gastro pub locally and the response from our diners so far has been excellent.
"We're all very proud of how The Red House has turned out, there's a great atmosphere and a huge buzz around it. I'm pleased to be the manager of what promises to be an exceptional venue as part of the Parogon Group."
The Red House is the latest venue joining the Parogon Group's repertoire which comprises of The Swan With Two Necks, The Wayfarer, The Orange Tree, Blockhouse at The Sheet Anchor, The Boars Head and The Seven Stars.
To find out more or book a table at the Red House visit: https://theredhouselilleshall.co.uk/